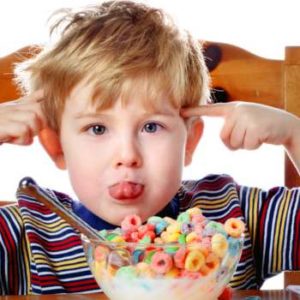 In this episode of Emotions R Us podcast, DrBev delves into the drugging of our nation's youth with guest Clarissa Star Crystal-Belle, LMHC.
We are officially raising a society full of zombies – and not the intellectual type either. I'm talking the type that are so over-medicated that they have no creativity or innovation left in them – but they can rollover and bark when asked!

If your child is as important to you as I think they are – then stop believing everything the health profession is telling, selling and prescribing to you and your kid – and arm yourself with knowledge.
For the full article, visit DrBev's podcast on America Out Loud.