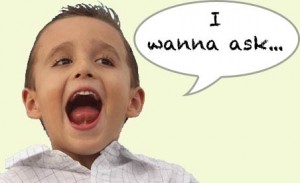 Have you had a burning desire to ask DrBev something? She's willing and able to give you information, all you need to do is ask.
So, go ahead. Send DrBev a question, and you'll get a prompt reply!
You will be invited to join DrBev's newsletter list. Come, join in, but if you don't want to, you can always decline.
Are you wired to worry?  When you don't quite know what to do, is it frustrating and you  feel really uncomfortable, especially if other people […]
---
QUESTION: I'm having issues with finding self-forgiveness. I did something I regret.  I have held onto for 34 years and it seems to be getting […]
---
QUESTION:   DrBev, you are so right "Emotions R Us".  I know I need help after reading a quote on your FaceBook Fan Page.   […]
---
Asking for help is the most powerfully action you can do to DO YOU. I appreciate you reaching out to DrBev. I understand that when […]
---
 Your dilemma is very common. I want to start by recognizing the truth of our modern culture; we revere youth. It's not fair, it's not […]
---